Our Blog
Good business recordkeeping lets you prepare financial statements helps you keep tabs on your expenses, and comes in handy if you ever get sued or audited. But did you know that the...
Effective accountants ensure that their organizations understand their legal obligations and financial performance and that they can develop budgets and plan for the future. Managers use accounting...
Unfortunately, many small and medium sized businesses (SMBs) often decide accounting systems are nice to have rather than a must-have. Often resources are more focused on the areas that...
Budgeting and forecasting are essential to accurately plan for your business' fiscal year. Here are a few tips to help you create an effective plan that will help you improve these processes...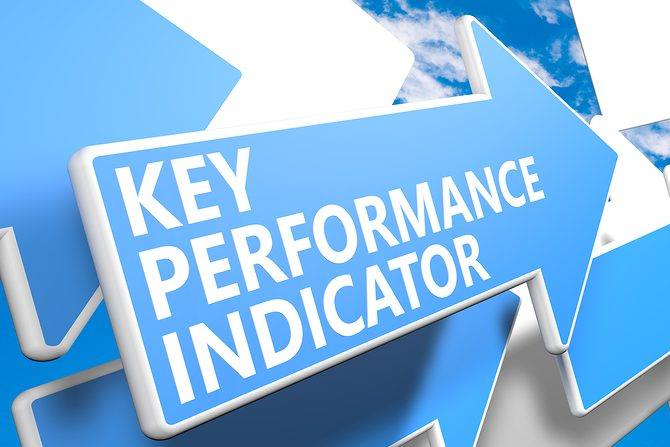 Your business KPI (Key Performance Indicators) are your tools for measuring and tracking progress in essential areas of company performance. Your KPIs provide you with a general picture...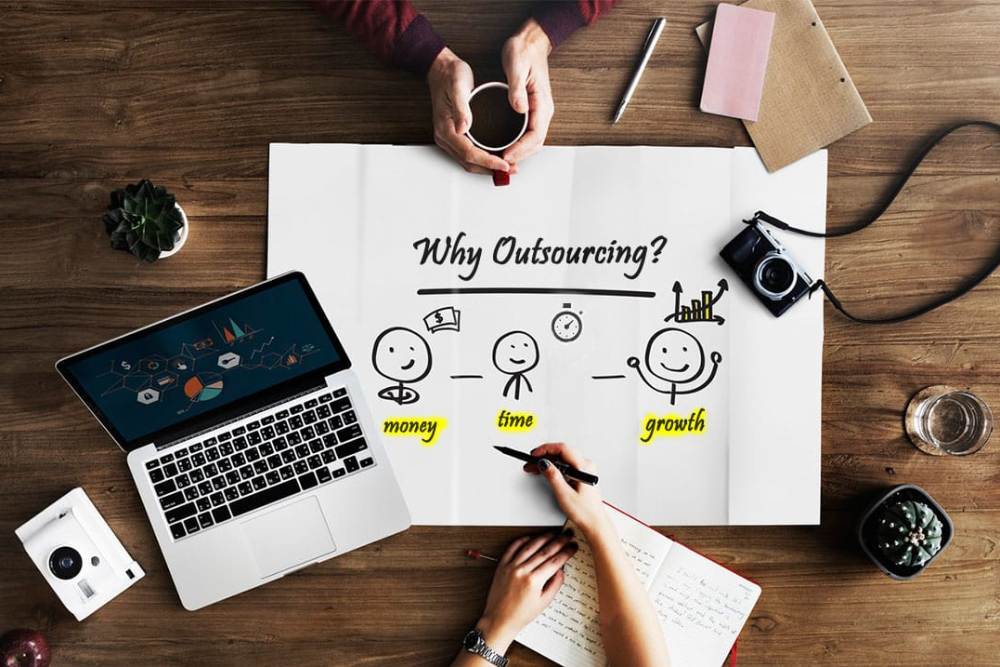 There are advantages and disadvantages that come with outsourcing your accounting services versus using an internal accounting department. Exceptional accounting will...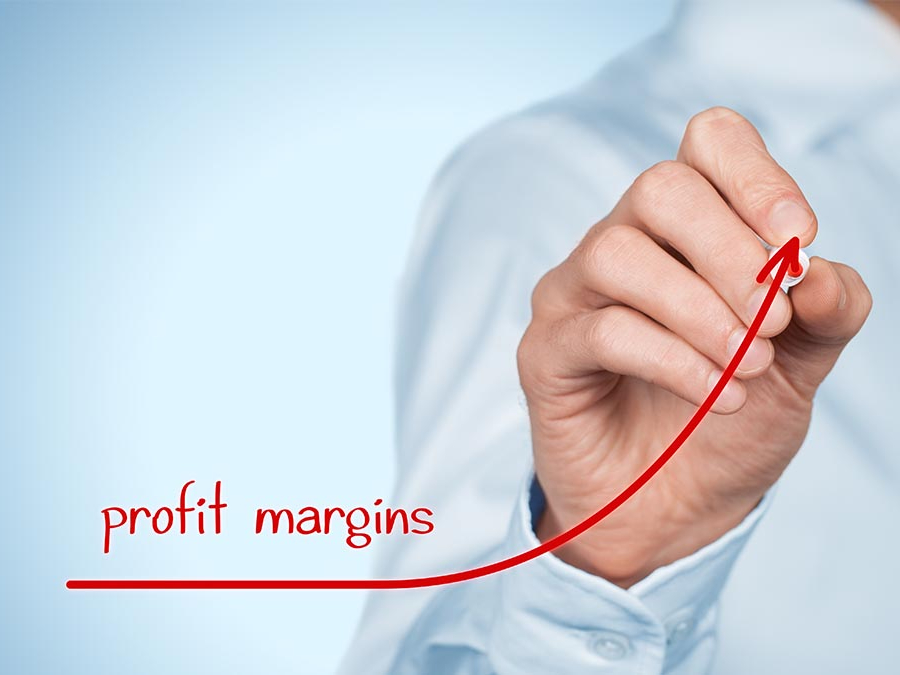 Profit margin gauges the degree to which your business activity makes money, essentially by dividing income by revenues. When your profit margin is not at the expected...
Business owners face a number of challenges every day, and accounting is a big one. Businesses are often held back by fear of one or more things such as fear of...
---